Our Renovations Are Complete!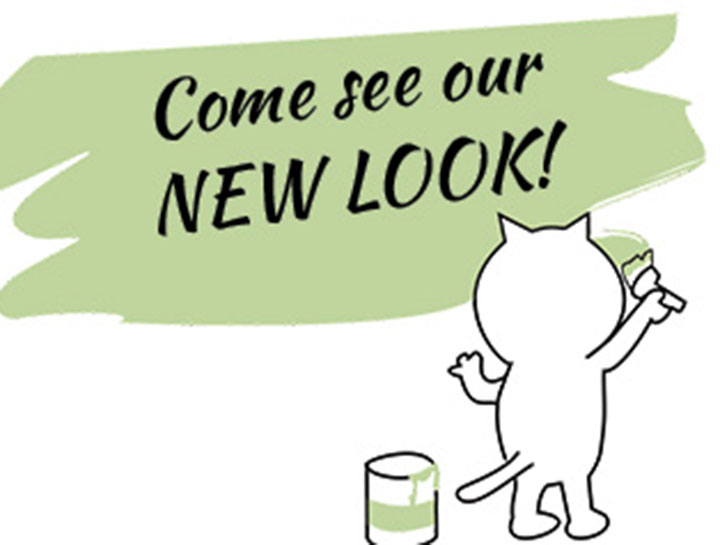 May 5, 2014
We have udpated our hospital to better serve you and your feline friends. The exciting new features include:
An additional 900 square feet of space
4th exam room
Surgery and dental suite
New paint, floors, front desk, cabinetry and lighting
Thank you for your patience during our remodeling! Weymouth Landing Cat Clinic & Hotel has been serving the community for over 20 years, and we look forward to being able to see more patients and provide more care to our loyal clients with these upgrades.