We are an AAFP Cat Friendly Certified Practice!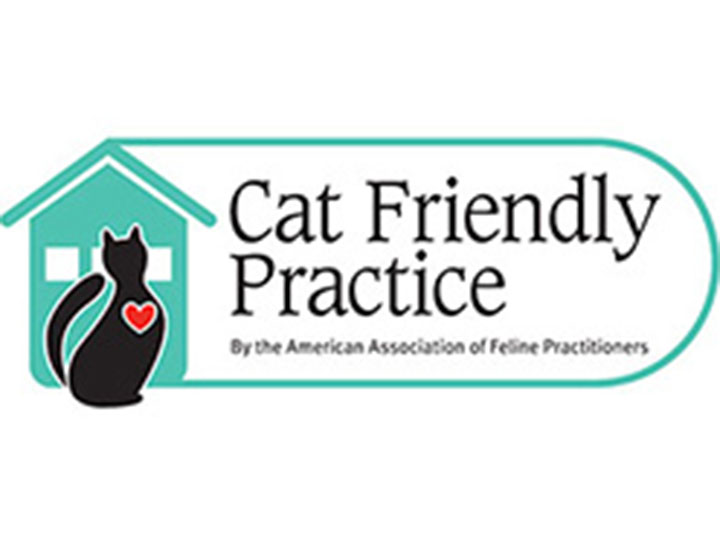 October 2, 2017
Weymouth Cat Clinic is officially certified by the American Association of Feline Practitioners (AAFP) as a Gold Status Cat Friendly Practice.
The Cat Friendly Practice program is a world-wide initiative that aims to reduce stress for the cat, caregiver, and also the entire veterinary team. In addition to a calm waiting-room environment, our staff has been trained to handle pets in ways that allow them to diagnose problems efficiently while also minimizing stress.
We are honored to hold this certification and our team always strives to practice the best care and methods possible to ensure the comfort and happiness of your cat.
To learn more about this certification, please visit the AAFP Website.